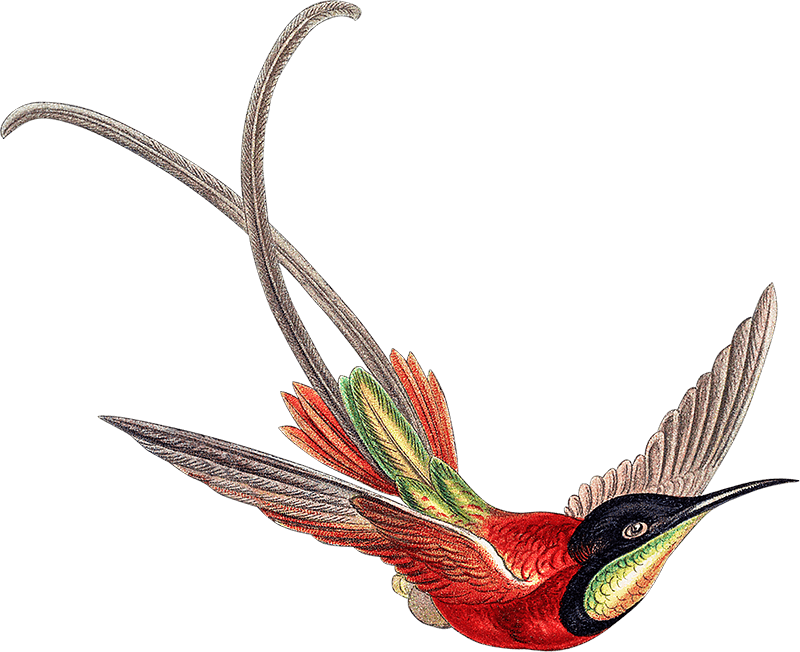 "An adventurous spirit, sustainable values and, most importantly, great tasting"
Overwhelmed by an avalanche of wine labels? Would love a glass of wine, but don't want to waste a whole bottle when you only want a glass or two? Yes, us too. That's why we decided to break the barriers and create a truly unique range, wines that travel where others don't dare. 
We've been working with wine from the grape to the glass for longer than we remember. Passionate about wine as a part of everyday life to be enjoyed whenever, wherever. We wanted it to be fun and accessible, from festivals to feasts and flights of fancy. An antidote to the ordinary. Why JOIY? We put the 'i' in 'joy' to celebrate "joie de vivre" – the joy of everyday living. 
Grab that glass (or can) and raise a toast to your moment of JOIY! Sparkling, still or low alcohol spritz, we've got you covered.
We toast the
mischief makers.
With their spells of laughter and the game changers who alter our ever after. We cherish the irreverent.
The gracious. The dare devils and the angels.
Here's to the blue sky dreamers and free thinkers.
The smart. The savvy. The down to earth and audacious.
Live for today. Protect tomorrow.
Our commitment to sustainability underpins every step, from the vineyard to the shelf. That's why we put our seriously good wines in cans, giving a much smaller carbon footprint than glass. As well as being infinitely recyclable, they're also eco-friendly with less storage and lighter shipping. 
All our drinks use the most natural and sustainable alcohol on the planet – fermented grapes! We don't use animal products (whey spirit) to ensure its better for you and better for the planet. JOIY is crafted from premium vineyards in New Zealand and Australia to create a truly tasty drink. We reckon that's why we've been awarded medals from around the globe.
The environmental benefits of the can are plenty, and for the fun times – they also chill quicker, give you portion control and portability. Convenience without compromising on taste.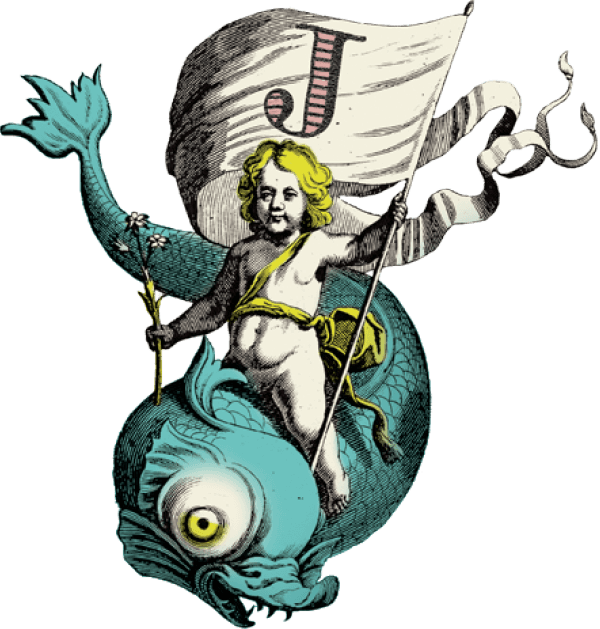 "The greatest fear for packaging change is the loss of the magic, the intangible traditional culture of wine. Fact is though, the magic is the wine, not the label, not the vessel. It is the product itself. As storytellers we must continue that story, irrespective what contains it."
Chris Archer, winemaker and founder