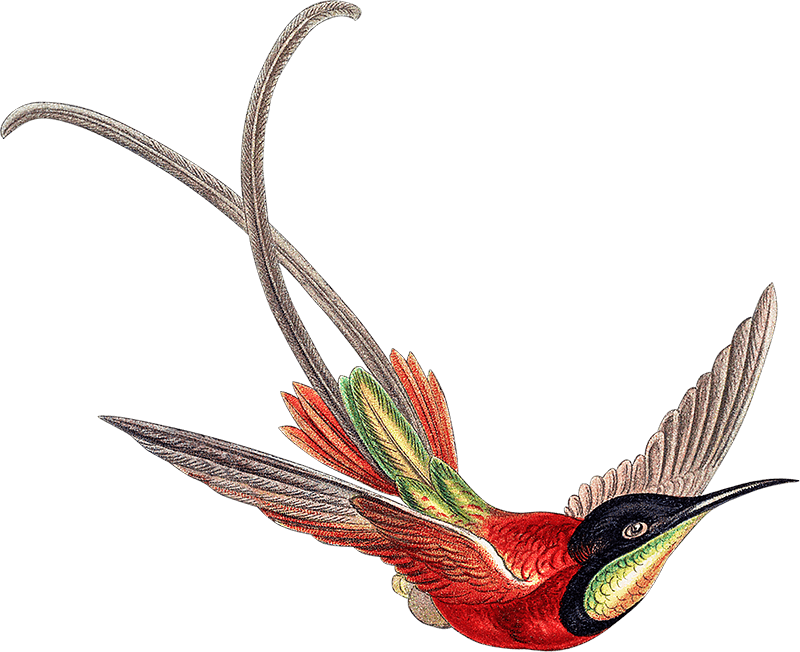 "An adventurous spirit, sustainable values and, most importantly, great tasting"
An antidote to the ordinary.
Overwhelmed by an avalanche of wine labels at the supermarket? Fancy a glass of wine, but don't want to open a whole bottle? Yes, us too. That's why we decided to break the rules and create truly unique drinks, that travel where others don't dare. 
We (that's Cath and Chris) have been working with wine from the grape to the glass for longer than we can remember. For us, wine is a part of everyday life to enjoy whenever, wherever.
That's why we wanted Joiy to be fun. An antidote to the ordinary, a serum for seriousness, an elixir of enjoyment. Joiy is easygoing and accessible, ready for  festivals, feasts and flights of fancy.
Why JOIY? We put the 'i' in 'joy' in homage to the old saying "joie de vivre" – the joy of everyday living. 
So – grab that can (or tip it into a glass) and raise a toast to your moment of JOIY! 
Of course, when you're going against the grain, you've got to have the goods.
At the heart of every Joiy drink is the most natural and sustainable alcohol source on the planet: fermented grapes.
And not just any old grapes. To craft a truly tasty drink, we get our fruit from premium vineyards in New Zealand and Australia (we reckon that's why we've been awarded medals from around the globe).
We don't use animal products, like whey spirit, meaning Joiy is better for you, and better for the planet.
We toast the
mischief makers.
With their spells of laughter and the game changers who alter our ever after. We cherish the irreverent.
The gracious. The dare devils and the angels.
Here's to the blue sky dreamers and free thinkers.
The smart. The savvy. The down to earth and audacious.
Live for today. Look after tomorrow.
Our commitment to sustainability is different from the usual spiel. You see, putting our seriously good wines in cans isn't just a fashion choice. It's not even the easy one. But it's the right one. Because sustainability goes beyond the grapes: it's about reducing the carbon footprint of every link in the chain, from vineyard to shelf.
They're lighter and smaller than glass, meaning they take less energy to produce, ship, store, and chill. They're infinitely recyclable too.
Convenience and a clean conscience without compromising on taste.
Environmental benefits are part of the picture, but cans also bring the fun. Since they chill quicker, they're the perfect picnic tipple. They fit nicely in your hand, giving you portion control and portability at the same time.
Whether you have an adventurous palate or prefer to stick with the classics, Joiy's handy cans mean you can mix and match what you're drinking. Sparkling, still, white, red, or seltzer: the choice is yours.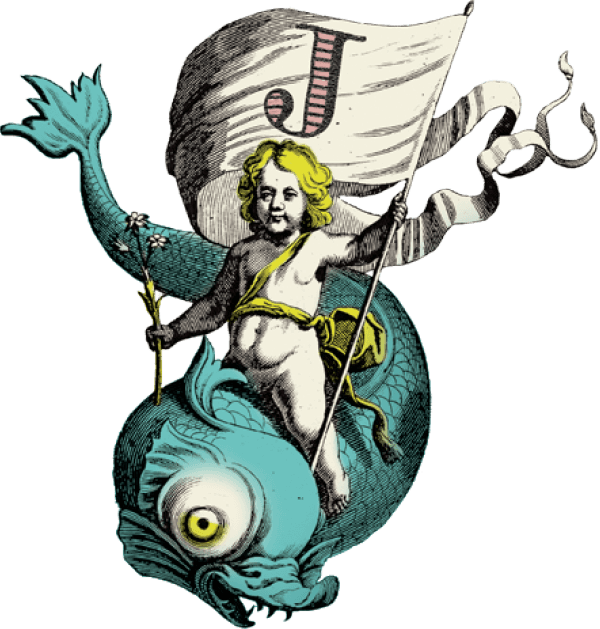 "The greatest fear for packaging change is the loss of the magic, the intangible traditional culture of wine. Fact is though, the magic is the wine, not the label, not the vessel. It is the product itself. As storytellers we must continue that story, irrespective what contains it."
Chris Archer, winemaker and founder